About Me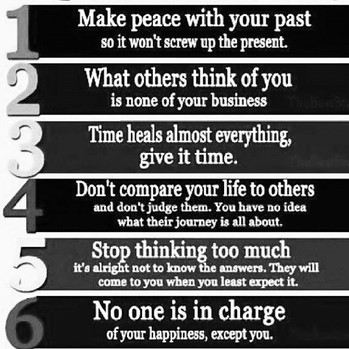 My husband Scott Hutchinson once said that we are here in this world to help people. I agree. So whatever you read on this site is a small reflection of me trying to be accepting of and nice to other people. Or at least leaving them in peace.
WORK
- I have the great good fortune to teach at the finest university in the world:
Indiana University
in
Bloomington, Indiana
.
HOBBIES
- I am a belly dancer and direct my own troupe
Different Drummer Belly Dancers
. I also enjoy gaming and participate in the live action roleplay (LARP)
Fallen Idols
. A great joy in my life is cheering on my students when they play in
IU Athletic events
. I feel it is my duty to cheer on my students and embarrass them just like the family they wish never came to their games does.
PETS
- For 15 years we had two wonderful cats, Freya and Jackson. They parted from this world last year. Our friend Laura took some wonderful pictures of our cats. Check them out here:
Margaret's Cats
. Now we just continue to have a tank full of fish and love in hearts for all animals.
---